About Kalmar
For 25 years Kalmar has been a leading distributor of designer radiators in Poland. We sell our products in nine exhibition showrooms in major Polish cities and through the authorized trading partners. The concept of the company is based on the fascination with design, industrial art and interiors. Kalmar was the first company in Poland to provide the customers with the unparalleled selection of radiators.
About Kalmar Radiators
Based on many years of experience we have created a unique line of products called Kalmar Radiators, aimed to provide the customers with functional products, featured interesting design and attractive prices. We have combined what the customers value most: idea, convenience and good price. With years of experience in services for retail customers and interior designers we know how to respond to both the utilitarian and aesthetic needs of the customers in the final product versions.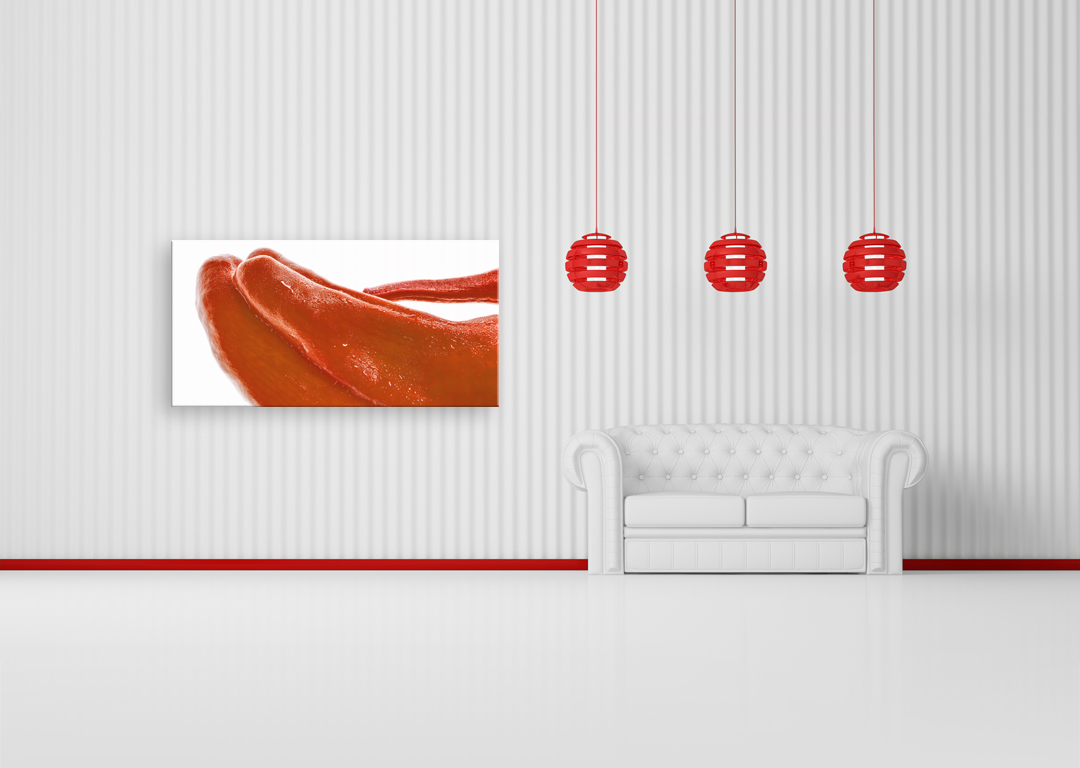 We are looking for trading partners
Our concept is a comprehensive development offer on the designer radiators market. Join the elite group of Kalmar partners in Europe or in Poland. Take advantage of the vast experience and the drive of strongly growing brand. Innovation and initiative are our strengths which we would like to share with our business partners. We know very well what does the distributor need to feel the satisfaction of working with the manufacturer.
We offer professional services for interior designers
Many customers in Poland have found information about us thanks to our long-term cooperation with interior designers. They have checked us in action and we know how much the reliability of service and understanding of customers' needs is valued by them. We make all efforts to meet these challenges. Everyone dealing with interior design is invited to join us.