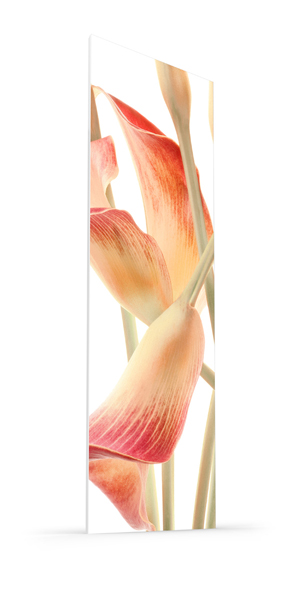 Kalmar Unica
Steel radiator with photo
Artistic breeze inside. Emotions that you desire. Unique image hiding its practical function.
Heating panel finished with decorative graphics or photo. The choice of the basic version, with photographs provided by the customer, or the exclusive version with photos taken by an outstanding photographer. Also available in the "Magic of Photography" option allowing the purchase of collectors images from the same series. Thanks to it your interior will display its unique character.
product code

height [mm]

length [mm]

depth [mm]

output [W]

connection

electric element

UNI-180-065

1800

650

91

1220

CB 50 mm

YES

UNI-060-120

600

1200

91

900

CB/RB 50 mm

YES

UNI-100-100

1000

1000

91

1120

CB 50 mm

YES

UNI-120-120

1200

1200

91

1620

CB 50 mm

YES

Available finishes: semi-matte + printing from Kalmar catalog, or printing photos from a customer.
Warranty – 3 years. Heat output parameters specified for 75/65/20.
Connections: CB – central bottom, RB – right bottom.

Working pressure: 6 bar.

The electric element mounting hole is placed on the right as a standard, left version available on request.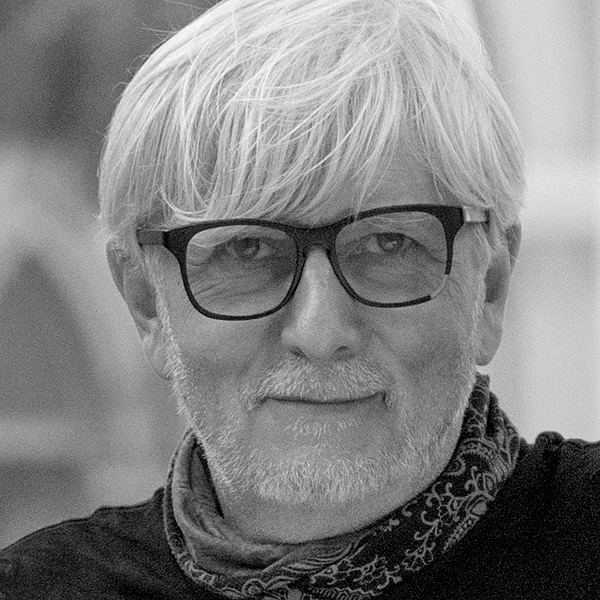 Leszek Szurkowski
Photographer, photo-illustrator, designer and author. Currently a professor at the Academy of Humanities and Economics in Lodz and a lecturer at the Nikon Academy.
His works were published, among others, in "Graphis Photo", "Communications Art Magazine", "Graphic Excellence USA", "Studio Magazine", "Masters of Photography", "APA Awards Book", "How", "Applied Arts" and "Photo District News".
Since 1964 he has participated in over 150 national and international exhibitions.
In the years 1965 – 2015 he completed 60 solo exhibitions.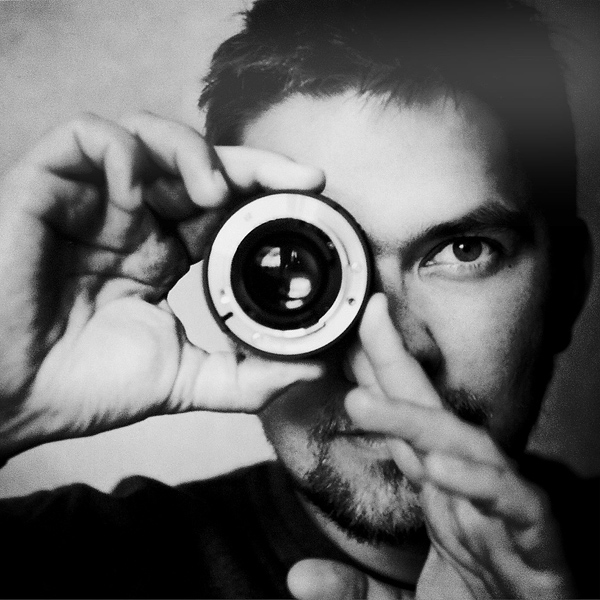 Krystian Bielatowicz
Photographer, filmmaker, archaeologist. He specializes in social photojournalism and street photography. He is also be among the faculty of the Nikon Academy.
His photographs were published in, among others: "Newsweek Poland, "Polish National Geographic", "National Geographic Traveler", "The Virginia Quarterly Review" (USA), "Private Magazine" (Italy), "El Comercio" and "Caretas" (Peru).
He presented his works at exhibitions, among others: in New York, Peru and the Leica Gallery in Warsaw.
MAGIC OF PHOTOGRAPHY
If you decide to get Kalmar Unica radiator with a unique photograph from Leszek Szurkowski or Krystian Bielatowicz collection, consider buying collector photos by the same author. This way you will emphasize the uniqueness and originality of your choice. The radiator, as a large painting on your wall, will correspond to the photographs exposed elsewhere in the same room. You will create a unique collection and unique interior.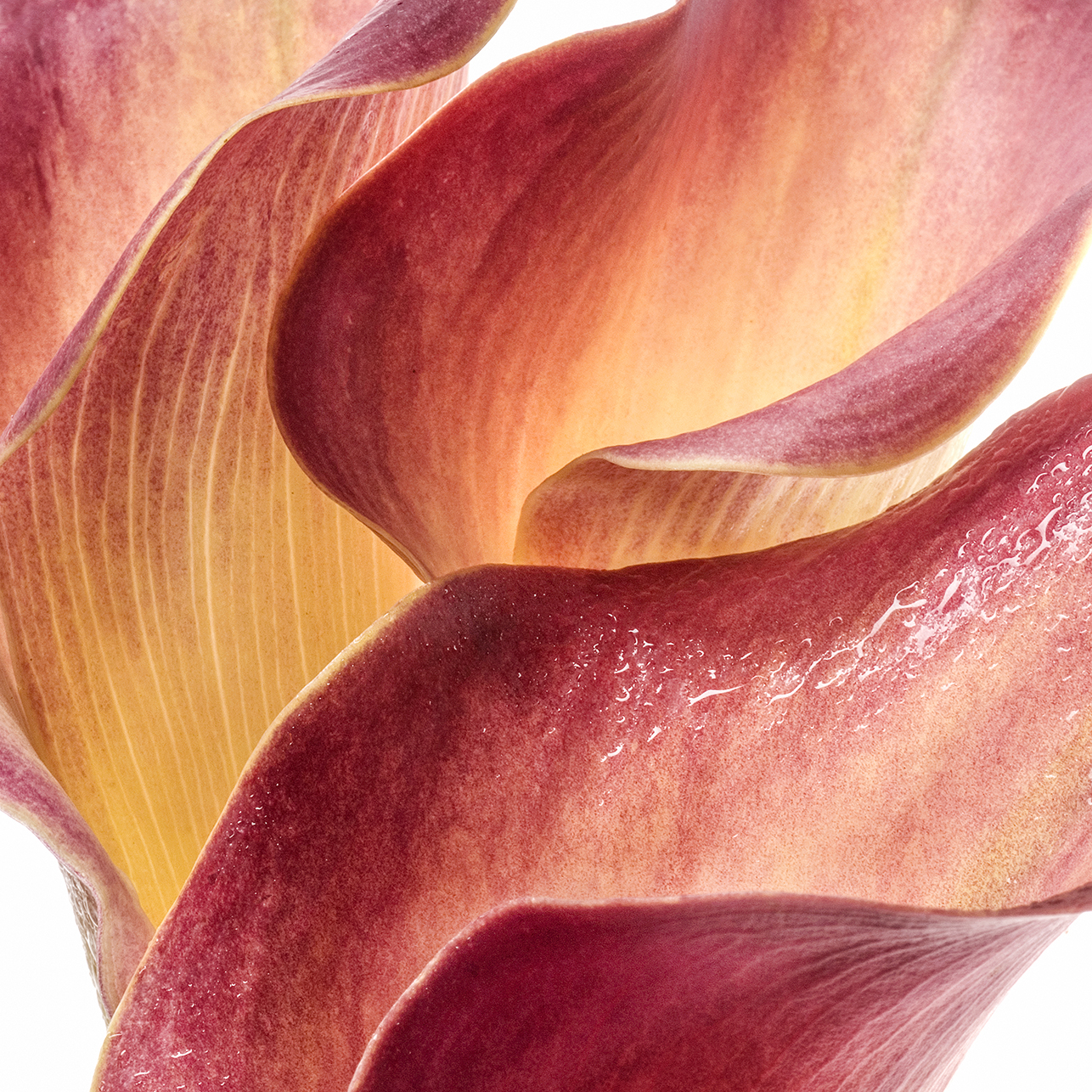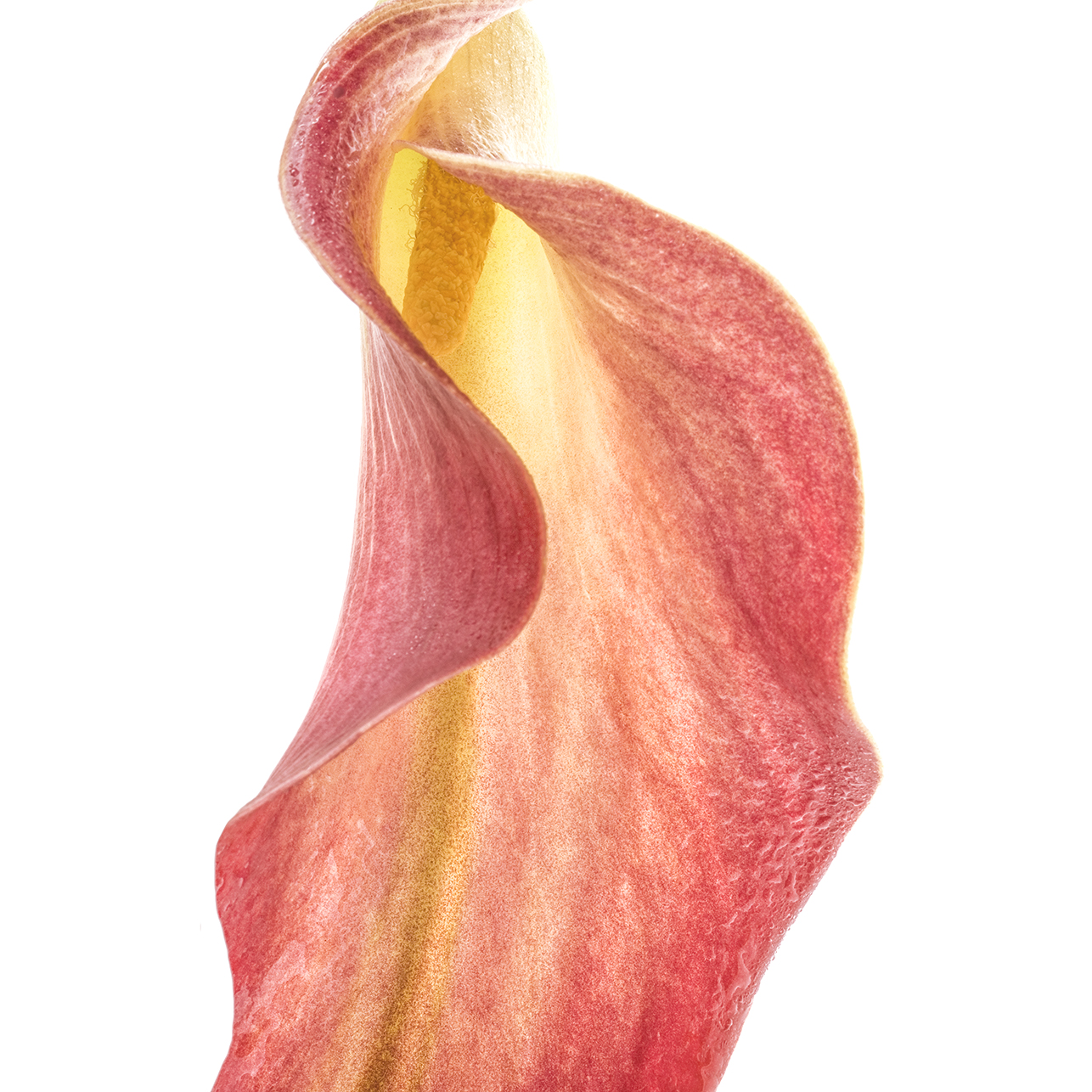 CUSTOM COLOUR SELECTION
If you want your interior to be perfectly matched in terms of colour, select any picture from Leszek Szurkowski collection and order custom colour selection service. This service will let you perfectly match Kalmar Unica radiator to other interior elements.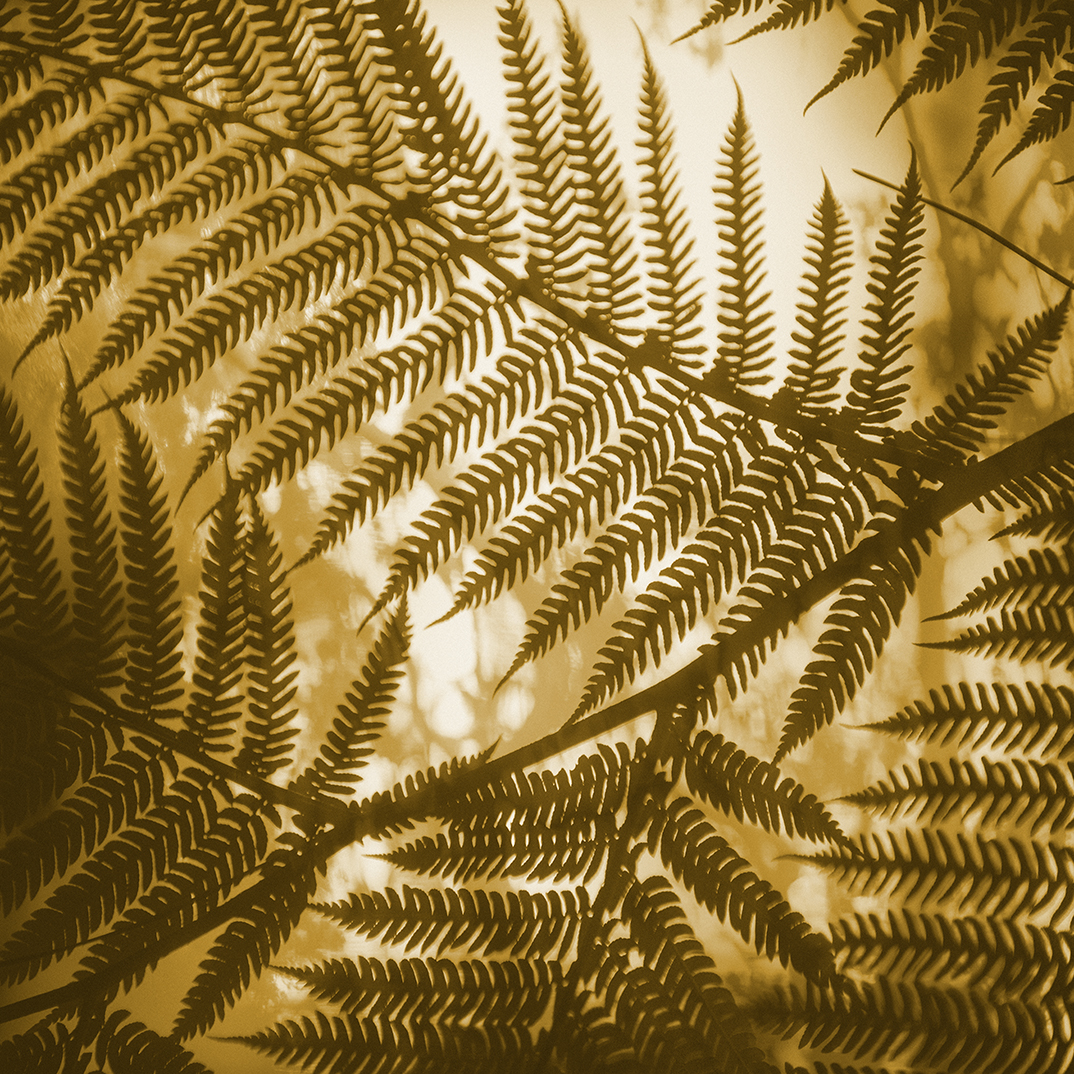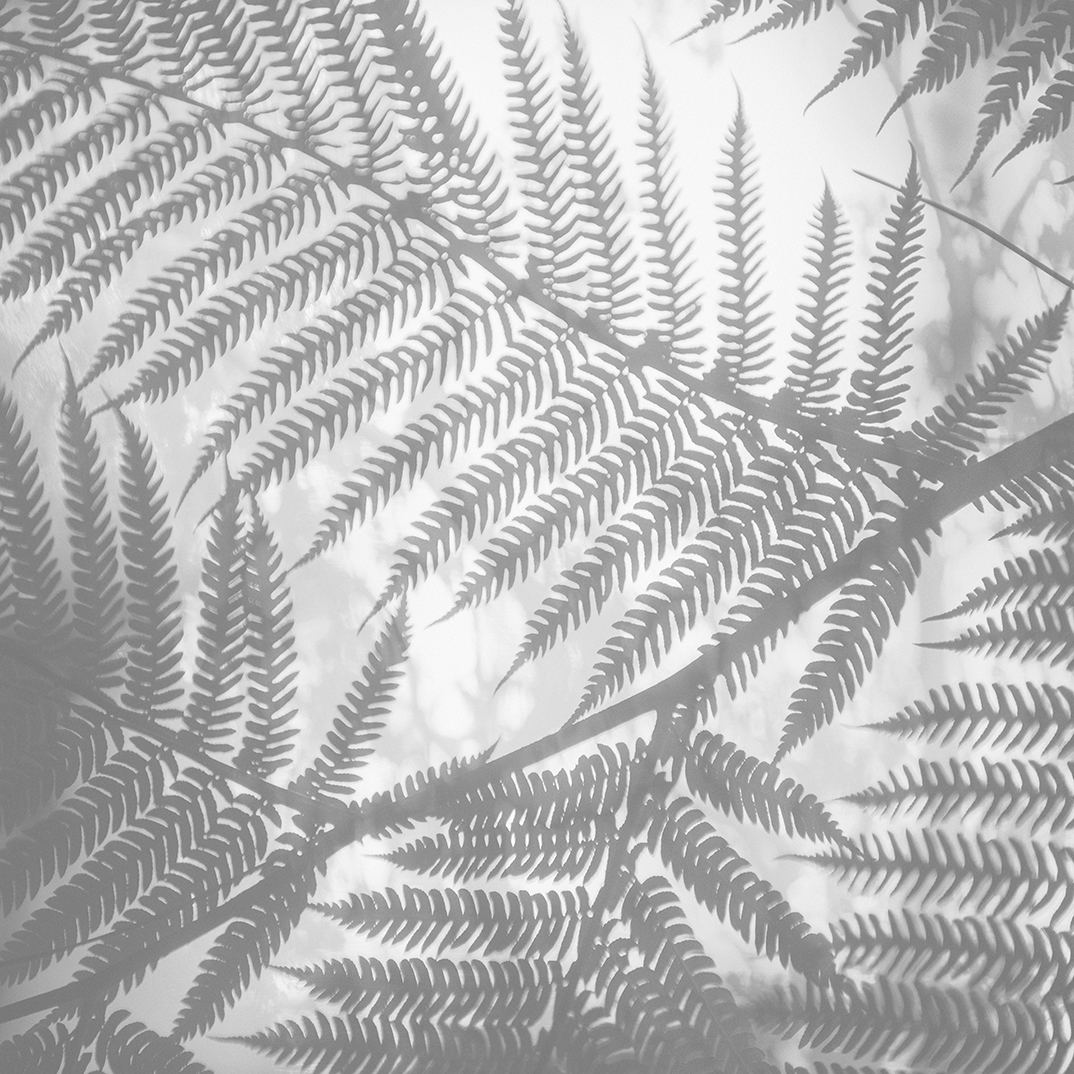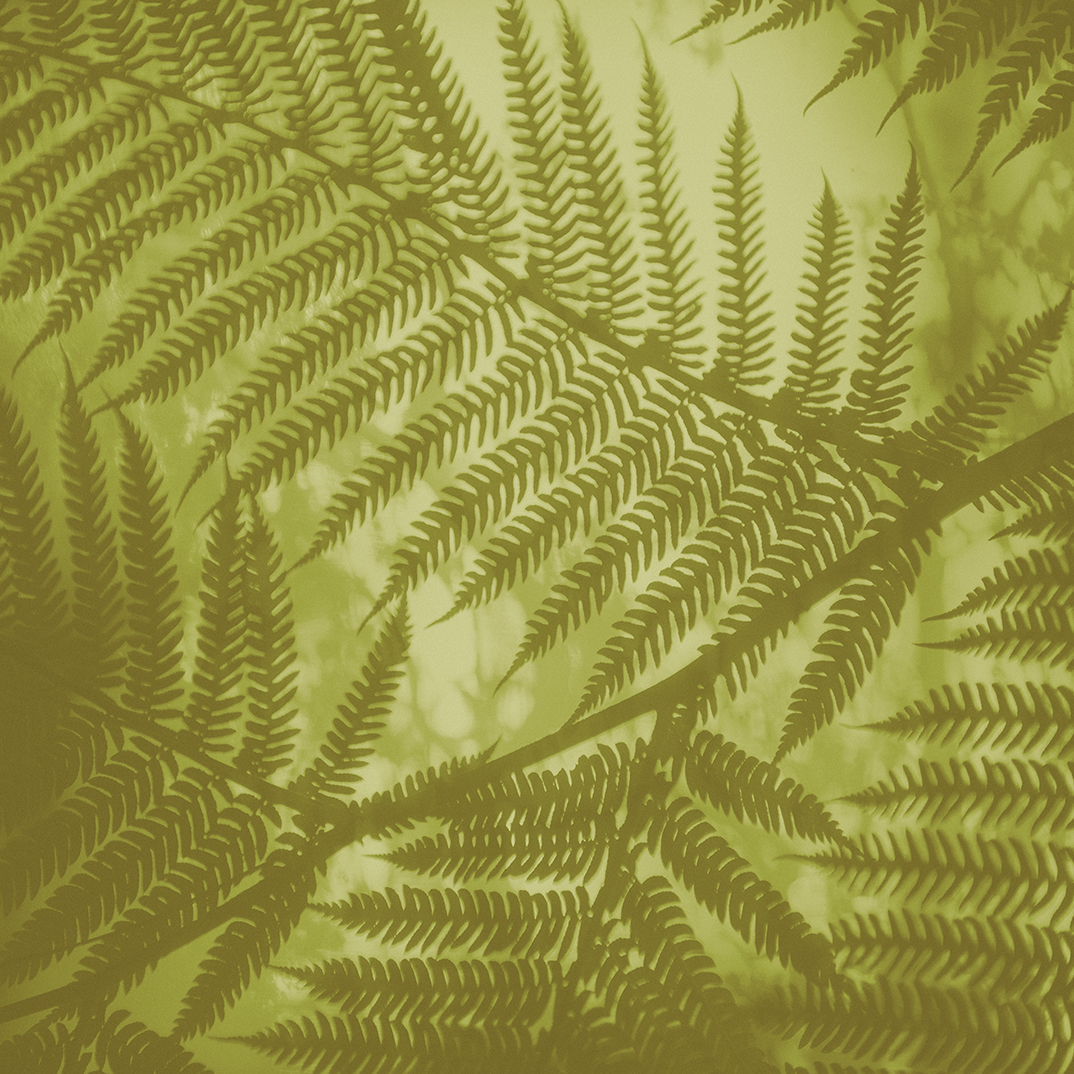 KALMAR UNICA WITH A PHOTOGRAPHY FROM THE GALLERY To select a standard photo or the one from the collection of an outstanding photographer to be displayed on your Kalmar Unica heater, please select the size of the radiator and go to the photo gallery.
KALMAR UNICA WITH YOUR PICTURE
Deliver a file with your photo and remember every day of what is important to you.
Technical Guidelines for printing your own photos on Kalmar Unica radiators
Minimum resolution: 100 dpi
Optimum resolution: 180 dpi
CMYK, ink limit 300%, preferably TIF
bleed 5 mm, i.e. for the radiators:
UNI-180-065 – the proper dimensions of the file are as follows: height 181 cm / width 66 cm
UNI-160-120 – the proper dimensions of the file are as follows: height 61 cm / width 121 cm
UNI-100-100 – the proper dimensions of the file are as follows: height 101 cm / width 101 cm
UNI-120-120 – the proper dimensions of the file are as follows: height 121 cm / width 121 cm